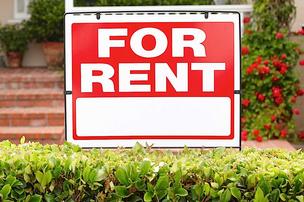 Original article by Elizabeth Kyle can be found here:
Dayton rental rates continued to gain momentum at the end of 2019.
Despite the slowdown in national rent trends at the end of 2019, Dayton rental rates continue to gain momentum.
The city's rental rates grew by 0.8 percent within one month, according to RENTCafé's new Ohio rent report highlighting the state's year-end trends. Dayton's average rental rate stood at $801 during December, a $7 increase compared to October's trends.
This report debuts as the new year gains speed, with new housing and apartment projects making their way to Dayton and other neighboring suburbs.
Although rental rates continue to rise in Dayton, the city remains one of the cheapest places to rent in the state. Other nearby cities with low-priced rent averages include Trotwood at $635; Springfield at $691; Kettering at $725; Middletown at $747 and Youngstown at $787.
Of the region's cities, West Carrollton and Fairborn saw the largest jumps in rent within one month. Each of the cities' rents grew by 0.9 percent, with West Carrollton standing at $802 and Fairborn standing at $823.
Three of the region's cities saw a drop in rental rates. Beavercreek, Trotwood and West Chester each decreased by 0.8 percent. Beavercreek's average rent is $1,050, while West Chester leads with $1,219.
Dayton remains one of the cheapest places to rent among the state's largest cities. Cincinnati leads with the largest average rent with $1,091, as Columbus trails behind with $945. Toledo is the cheapest major city in Ohio, with an average rent of $729.
Looking at national trends, the average apartment rent was $1,474 at the end of 2019, following the slowest annual rise in the past 17 months of 3 percent. In net dollars, renters are now paying $43 more per month for an apartment compared to trends in December 2018.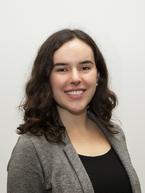 Elizabeth KyleData ReporterDayton Business Journal