Remarkable value, incredible location and a simple way to live.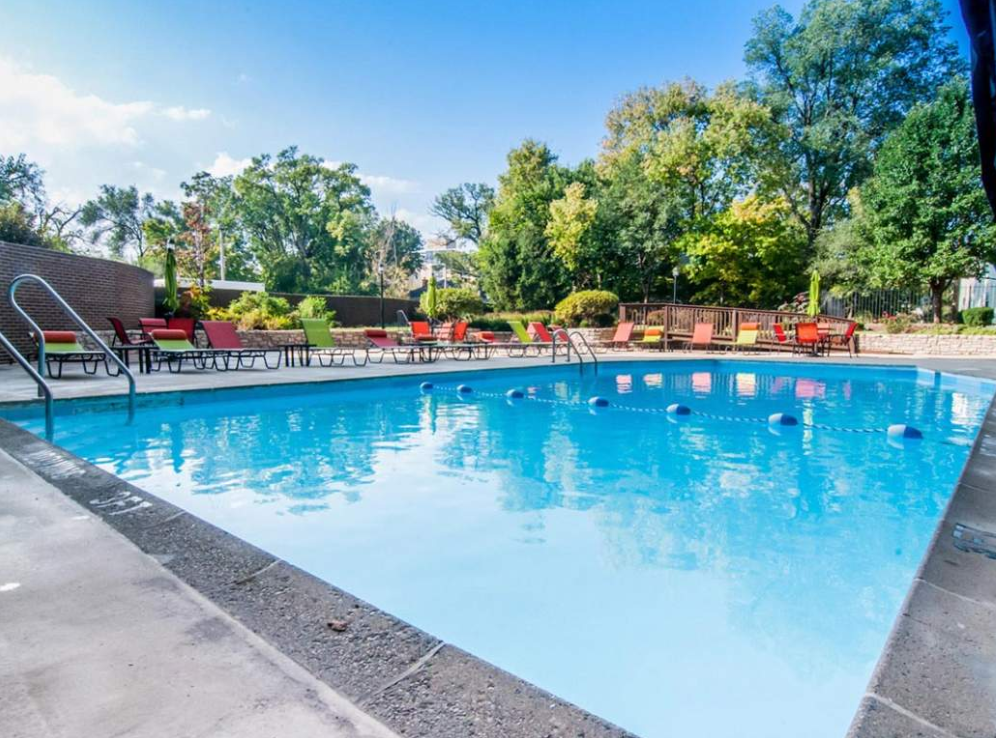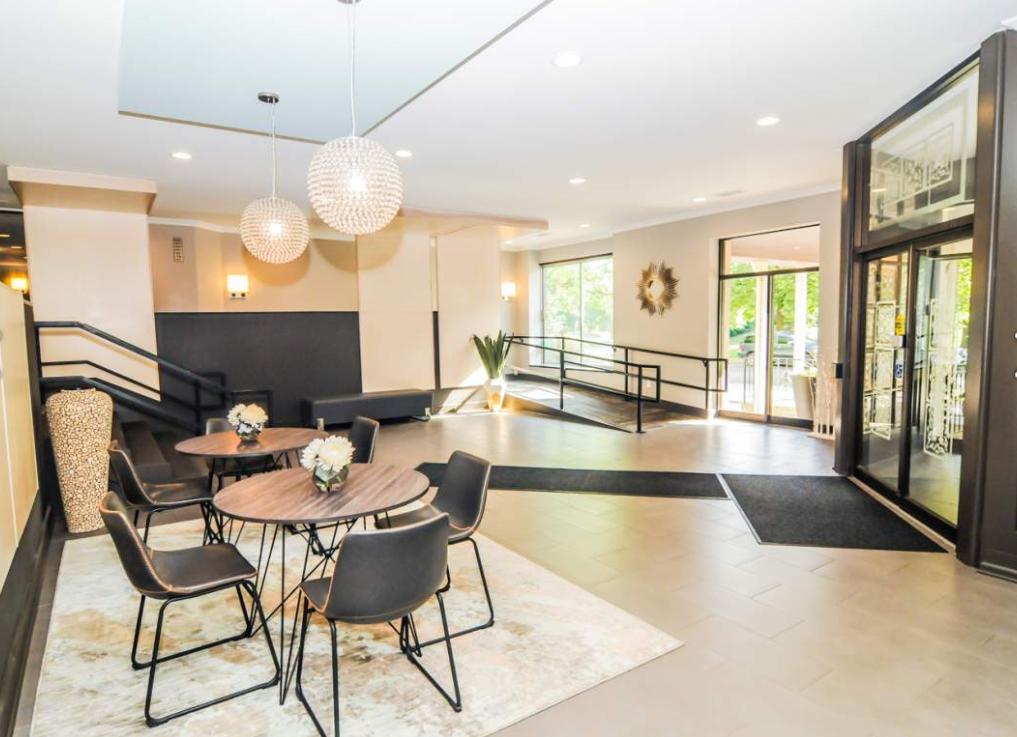 Peak 10 is lead by experienced supervisors and owners who work together with shared insight and a common vision. This leads to a well-thought-out leasing experience for our renters, as well as a more comfortable, safer home for current and future residents.
As a locally owned business, we understand the importance of having a well-kept place to call home. That's why we own everything we manage and ensure that most of the day-to-day maintenance is handled by our in-house teams.
Peak 10 also works closely with the community, encouraging residents to take pride in their homes and participate in the monitoring of our communities for safety and crime prevention. This partnership is just one of the many things Park Layne, The Rockwood, Executive House and The Riverstone such desirable communities to live in.
⭐⭐⭐⭐⭐
"VERY IMPRESSED! I have been here for sometime now, and glad the new management has made changes. The pool is nice, but the fitness center is all we needed to complete the property. Thank you!!!" – Juan
⭐⭐⭐⭐⭐
"These upgrades are incredible! The penthouse looks great – our new gym is awesome, and the pool table/ping-pong table are just what we needed. Now I can host my own little gatherings." -Ocasio
Latest Peak 10 News
Nate Fisher
Emergency Evacuation Plan Fire Alarm Systems are active throughout the building, including: - A main alarm panel (located on the first floor) - Electric alarm bells (located on every floor) - Individual alarm systems (located [...]
https://www.youtube.com/watch?v=3Eu-uVceivY
Angi Carey
At Peak 10 :::::: We wanted to remind you that it is actually cheaper to obtain renter's insurance than to pay the additional $25.00 per month. There are a few options available to you:You can [...]
Angi Carey
Grafton Hill is a neighborhood located in Dayton, Ohio. It is a historic neighborhood that was developed in the late 19th and early 20th centuries, and it is known for its charming houses and tree-lined [...]
fwgrafton
Original Dayton Daily news article..... The price of electricity is going up everywhere, but one state utility regulator thinks it's still worth the effort to shop around. Please read the Dayton Daily News publication on [...]
fwgrafton
Welcome to Luxer One Package System: Luxer One is a convenient and new amenity for you! We have recently installed a new electronic package locker system through Luxer One.    This new system will allow [...]